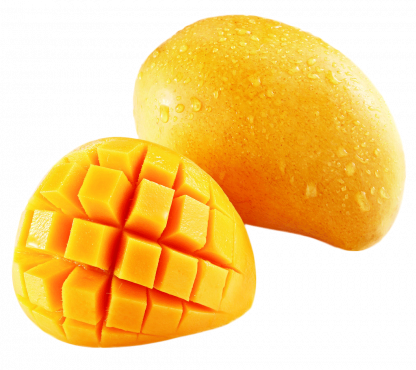 A mango is a stone fruit produced from numerous species of tropical trees belonging to the flowering plant genus Mangifera, cultivated mostly for their edible fruit. Most of these species are found in nature as wild mangoes. The genus belongs to the cashew family Anacardiaceae.
Healthy reasons to eat mangoes
It helps in fighting cancer. …
Helps in maintaining cholesterol level. …
It helps in cleansing skin. …
Helps in regulating diabetes. …
Helps in alkalising your body. …
A way to lose weight. …
An Aphrodisiac fruit. …
For healthy eyes.
ORGANIC MANGO
Out of stock
Final Price ₹
70