About us
Fresh Kerala is a novel venture of experts in Meat /Fish /Organic production and distribution in Kerala. Our ultimate aim is to provide our customers fresh and genuine food products including fresh seafood, meat and organic food items untouched and uninfluenced by harmful chemicals and manure widely used by farmers and merchants alike. We offer our customers the best we can provide, directly from our farms to your doors. Please go through our healthy fresh food products category and choose that suit you since we value a long lasting relationship with all our clients.
Our Story
We provide freshly caught seafood everyday and deliver it the same day as we don't sell any seafood on second day… Our men are always proving you just freshly caught seafood as well as backwater fishes you choose from our catalog.
Vision & Mission
We offer you freshly caught seafood on daily basis and backwater fishes as well, chosen from our catalog.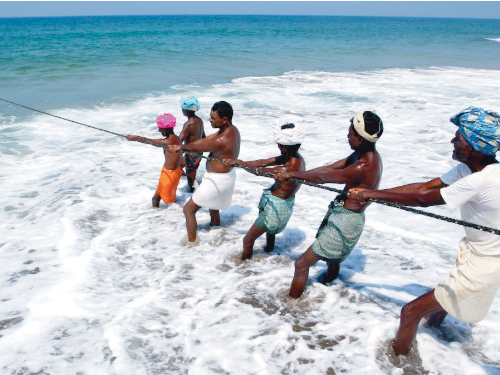 ---